---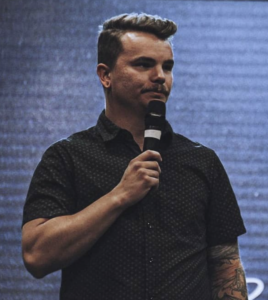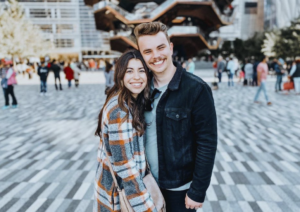 Dustin Schultz, Executive Producer, Union
---
1. Tell us who you are and what you do.
Dustin Schultz — 
dustin@theunionproductions.com
http://www.theunionproductions.com
I'm Dustin Schultz, the executive producer at video content studio, Union.
I provide guidance to move videos from concept to being content in the most strategic and efficient way possible.
2. Why'd you join the Ad Club? What are you hoping to get out of it?
We work across the country, but love doing production in Connecticut! There is such a depth of talented crew, affordable gear, and regionally accessible actors being halfway between New York and Boston. I'm here to help brands and agencies realize what's right here in their backyard; the highest production quality but without the added expenses piled on by NY or LA.
3. What expertise are you bringing to the Ad Club…what should other members seek you out for?
Email me for a coffee mug (dustin@theunionproductions.com).
4. What's your favorite thing about working in advertising?
I love seeing brands humanized through story and people feel passionate once again about the work they do.
5. End on a light, fun note: What's your favorite ad of all time? (TV, radio, print, whatever…)
Quiznos "spongmonkeys" – I don't know if there is another, ridiculous commercial I've referenced more.

Watch at your own warning and beware of paper-cuts (https://www.youtube.com/watch?v=cG042nkReBA)
6. Anything else you want us to know?
About me? Nope! You're probably great though, reach out and I'd love to hear your story!
We want to hear from our members! Periodically, we will be highlighting our members on our e-blasts, social media, and this page here! Answer these few questions & our next highlight could be you!
*this feature is currently only available to current members*
---