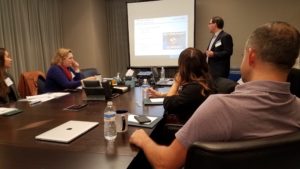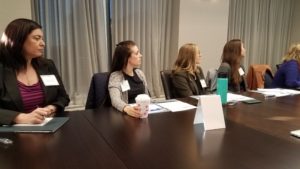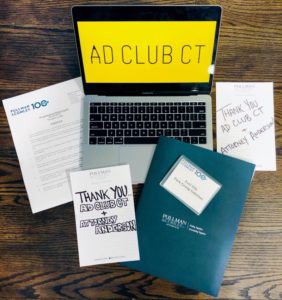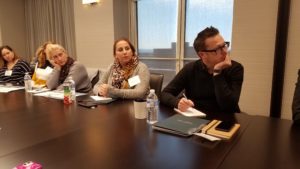 Ad Club CT hosted Attorney Russell Anderson, of Pullman & Comley, to present how social media marketing and the law intersect.   Russ provided information and answered questions about how to use social media to get your clients' messages out without creating unwanted problems.
Attendence was overwhelming.  A big thanks to Russell Anderson and Pullman & Comley for hosting Ad Club CT at this very interesting and informative session.
Thank you again to all current and future members from our communities all throughout Connecticut for making this Professional Development series a great success.