Plug-in for the latest update.

Join us for the 2019 AD Club CT Advertising Panel Update on Tuesday, April 16th at Upward Hartford (17th Floor) from 11AM-1PM. A buffet lunch will be provided.
Get the latest update on where the ad industry is going — straight from the sources. Leaders from Connecticut agencies and businesses will discuss and debate topics like:
New technology trends and their impact
Client priorities in marketing strategies and spending
Staying competitive in today's industry
The most exciting new innovations
Register below to reserve your spot.
PANEL PARTICIPANTS
Jill Adams, CEO, Adams & Knight
Jeff Mard, VP Business Development & Innovation, Cronin & Company
Kevin Middendorf, AVP, Creative Director, Primacy
Andrew Wood, Principal, Strategy, Mintz & Hoke
Moderated by Donna Collins of The Hartford Business Journal
Media Sponsor:
Hartford Business Journal
Print Sponsor:
AM Lithography
Interested in sponsoring this event? & contact us @ admin@adclubct.org.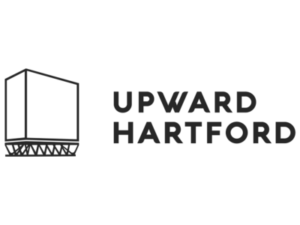 20 Church Street
Hartford, CT 06103
Upgrade to the latest intel.