Ad Club CT's 64th Annual Awards Show is on its way. Submit your best work by April 5th for a chance to be recognized.
On May 23rd we'll find out who rises to the occasion.

Members: use code "ADCLUBCTMEM" for membership rates when submitting work.
---
*Work must have originated and been produced
in Connecticut and used between March 1, 2018
and February 28, 2019.
Join us for the 64th Annual AD Club CT Awards Show on Thursday, May 23rd at Upward Hartford (Mazzanine Level). Cocktail hour will begin at 6:30 pm, followed by the show. Register below to reserve your spot.
There's still time to submit for our scholarship, too! Submission deadline: April 15th.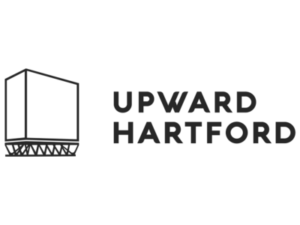 20 Church Street
Hartford, CT 06103
CREATIVITY. INSPIRATION. REPUTATIONS.
GOING UP MAY 23.